"A unique battery manufacturing ecosystem building European leadership."
Upcell Alliance is a non-for-profit association that aims to create a unique European ecosystem of actors in the equipment and machinery for battery manufacturing industry stronger together, aiming to give Europe a leading position in this field.
By connecting the European battery industry & universities in one platform we promote local capacities, people and skills to the battery manufacturers and boost European innovation in electric battery technology.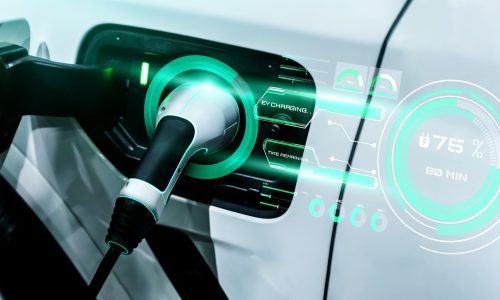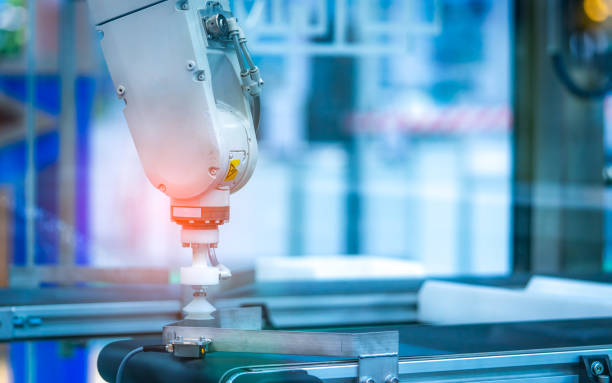 Our mission is to facilitate the transformation of the European battery manufacturing landscape for the machine builders to be competitive on the market, towards an innovative and local approach.
We are also committed to creating a strong link between Industry and Universities to boost innovation and promote sustainable cutting-edge solutions, made in Europe.
At Upcell Alliance, we believe in collaboration as the key to success in transforming the European industry: we develop and stimulate local projects with the support of European and government funding.
We foster partnerships between machine builders, battery manufacturers, academics, and governments to develop innovative solutions that address the challenges of the industry in a sustainable way.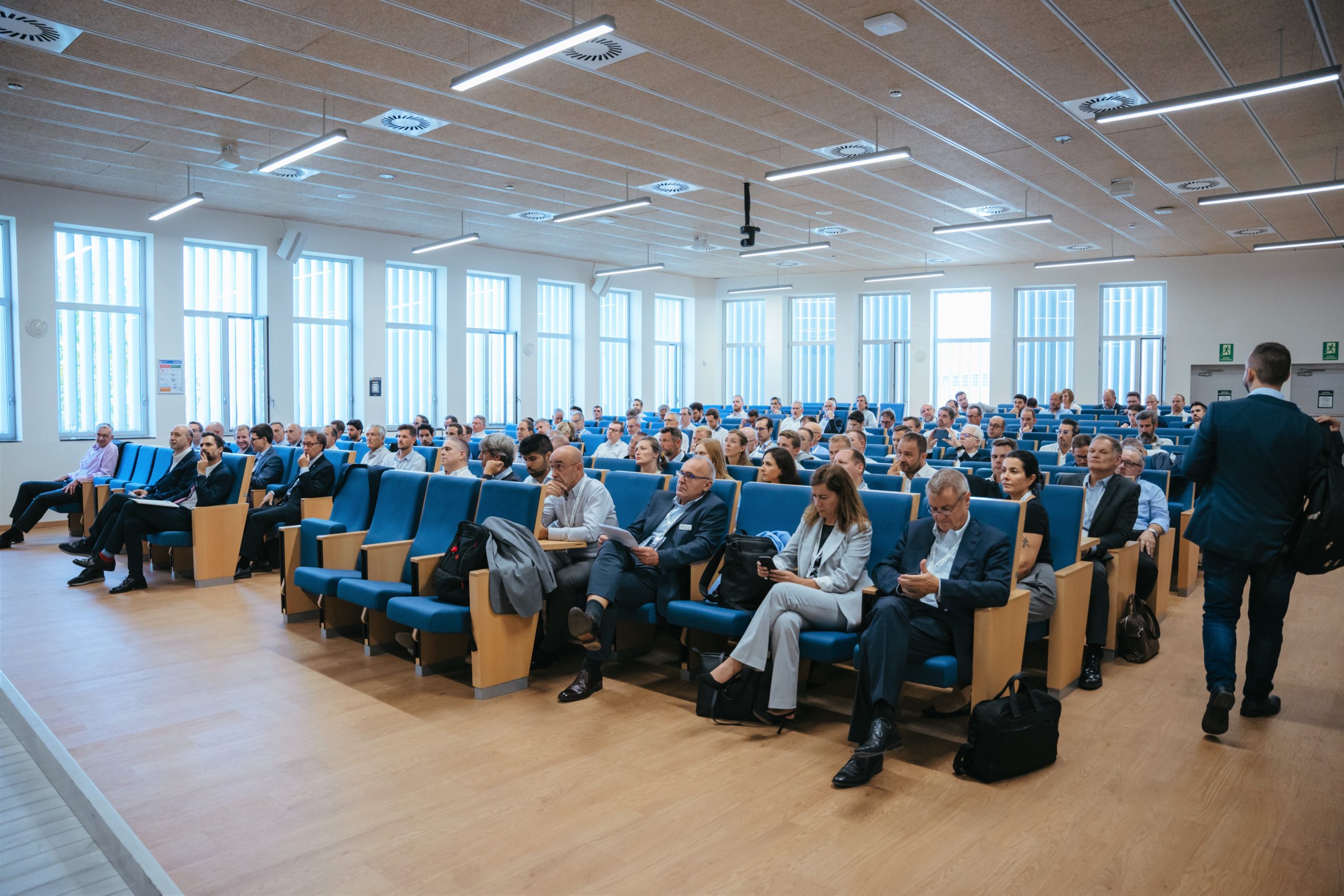 We are thrilled to share about our successful event at…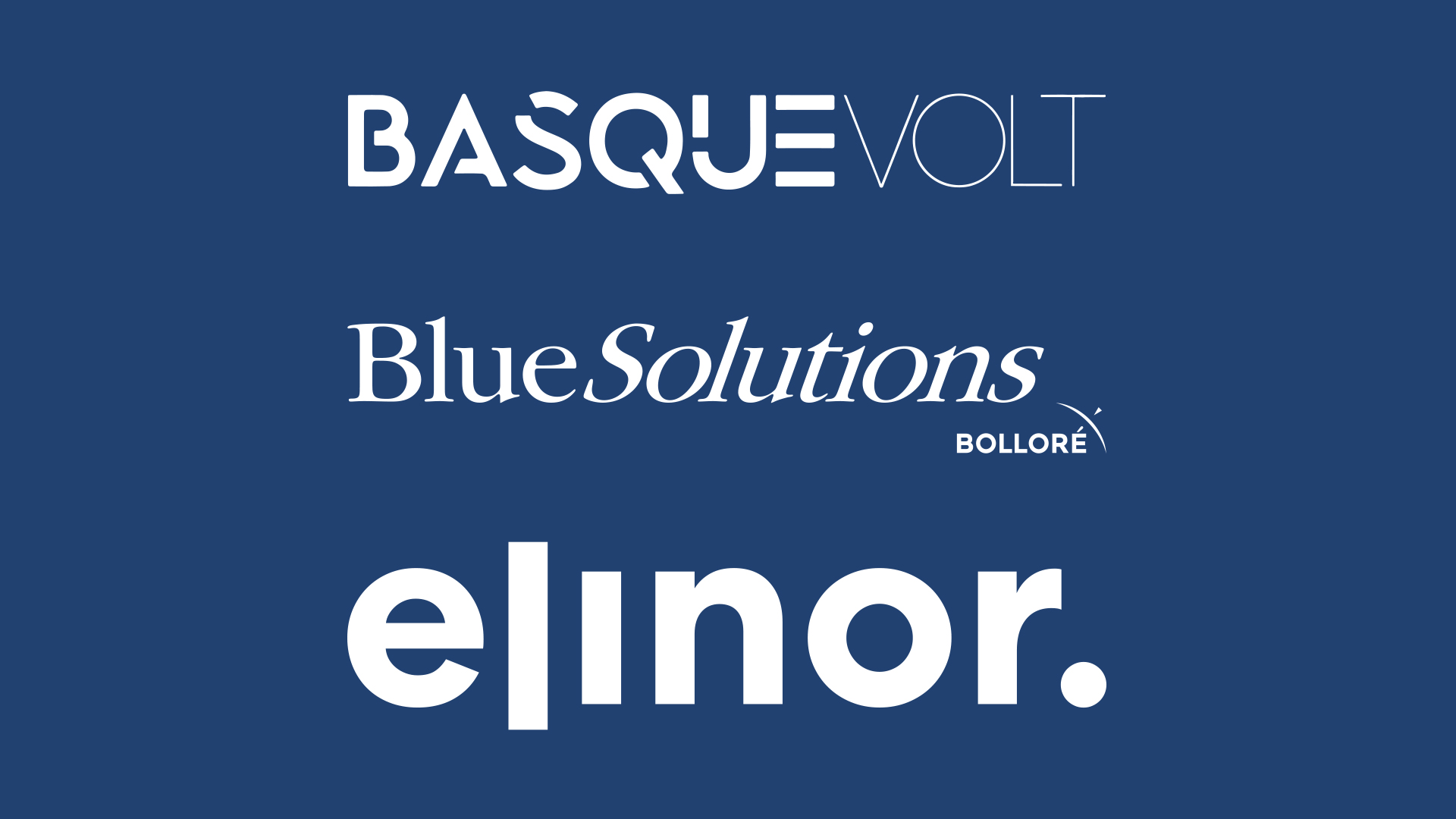 We are excited to announce the appointment of three new…

We are thrilled to announce our active participation and sponsorship…
We deliver a one-stop networking platform to ease the connection principally between equipment machine builders and battery manufacturers. Our commercial scope allows us to build strong relationships with key stakeholders along the battery manufacturing value chain.
We deliver a strong operational network with decisions makers such as CIO, CTO, CEOs in Europe to have a fast and efficient decision process.
By joining Upcell Alliance, you become part of a strong and dynamic network that amplifies your voice and connects you to the right business partners. We promote your work to the European Industry and governments, support local funding initiatives, and stimulate European solutions and innovation.
You provide machinery and equipment to key battery manufacturers and look to expand your market in Europe?
As a Chemical or Raw
Material Supplier
You look for recycling partners, new applications? or need to work on new chemistries and invest in R&D&I with universities?
As a battery
manufacturer
You can find local and European partners all along your LIB manufacturing process with direct contacts to decisions-makers.
As a university
or Research Center
You want to participate to training and innovation on next-generation battery manufacturing?
For other actors of the Battery value chain
As a key player in the Battery industry, you will be part of a strong European network with business and partnership opportunities. We aim to connect all players of the value chain : Participate in reinforcing the european industry, Gain visibility & Join innovation project groups.
Mr DUPONT Michel
PDG - Arkema
Lorem ipsum dolor Lorem ipsum dolor Lorem ipsum dolor Lorem ipsum dolor Lorem ipsum dolor Lorem ipsum dolor Lorem ipsum dolor Lorem ipsum dolor
Mr DUPONT Michel
PDG - Arkema
Lorem ipsum dolor Lorem ipsum dolor Lorem ipsum dolor Lorem ipsum dolor Lorem ipsum dolor Lorem ipsum dolor Lorem ipsum dolor Lorem ipsum dolor
Mr DUPONT Michel
PDG - Arkema
Lorem ipsum dolor Lorem ipsum dolor Lorem ipsum dolor Lorem ipsum dolor Lorem ipsum dolor Lorem ipsum dolor Lorem ipsum dolor Lorem ipsum dolor